Betting on Horses and Bourbon Pinhook-Style (Episode 829: July 26, 2020)
Read Post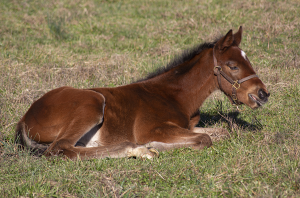 Among horse racing enthusiasts, "pinhooking" is the name for investing in a young horse based solely on its pedigree and...
Read More
The Whisky World Copes With Covid-19's Impact (Episode 816: April 26, 2020)
Read Post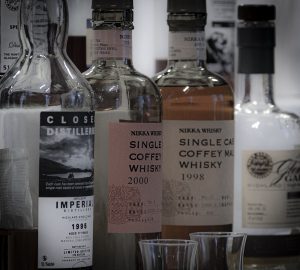 With tens of thousands of bar and restaurant workers around the world laid off because of mandatory bar and restaurant...
Read More
Coronavirus Has Whisky Lovers Facing Bans on Distillery Tours & Festivals
Read Post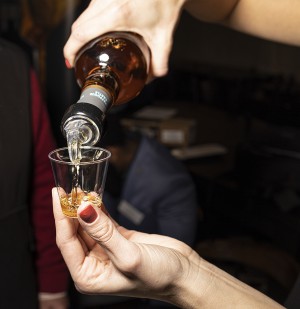 By Mark Gillespie Updated March 15, 2020  – As the impact of the COVID-19 novel coronavirus pandemic spreads, more whisky events...
Read More
Irish Whiskey…With an Oregon Accent! (Episode 790: October 27, 2019)
Read Post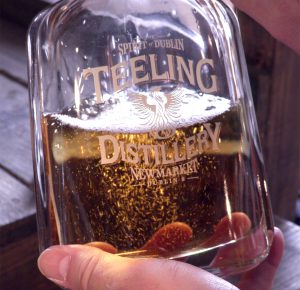 Alex Chasko isn't your typical Irish Whiskey master distiller and blender. For one, he isn't Irish. He grew up in...
Read More
Whisky's Man in the Middle (Episode 777: July 21, 2019)
Read Post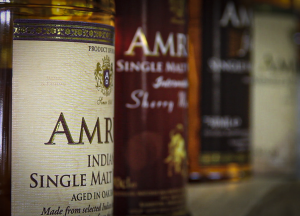 Raj Sabharwal doesn't make whiskies, but his role is critical in making sure you get to drink them. He's one...
Read More