The English Whisky Scene (Episode 840: October 11, 2020)
Read Post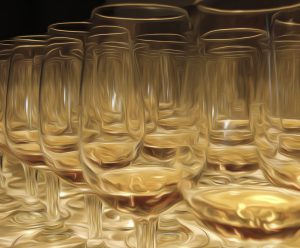 England's modern whisky scene only goes back to 2006, when the English Whisky Company started distilling at St. George's Distillery...
Read More
A Whisky Trade War on the Horizon? (Episode 703: June 3, 2018)
Read Post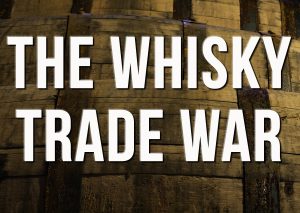 Canada and the European Union are planning retaliatory tariffs on imports of Bourbon and other American whiskies after this week's...
Read More
Bourbon Potential European Union Target in Trade Dispute
Read Post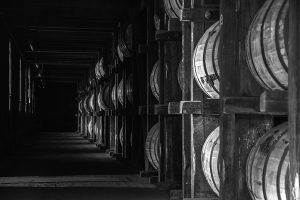 July 7, 2017 – U.S. President Donald Trump's threats to imports of European-produced steel could spark a backlash against Bourbon...
Read More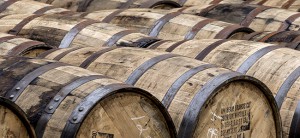 This week, we'll be talking about whisky and education. Not teaching people how to drink whisky, but how to make...
Read More
Amrut got whisky lovers used to the idea of single malt whiskies from India, and now, Paul John is challenging...
Read More
Rob Cederlid of Stockholm isn't your typical Swedish whisky lover. For instance, you're likely to see him in a cowboy...
Read More
This time around, we're on location at Whisky Live Paris thanks to our friends at La Maison du Whisky. Our...
Read More
One of the world's most unusual whisky festivals is coming up in a few weeks. Maltstock doesn't take place in...
Read More
In the final episode of 2010, we'll take a look back at some of the year's more memorable moments. In...
Read More