A New Riff on Bourbon (Episode 712: July 8, 2018)
Read Post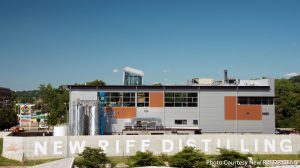 Ken Lewis has accomplished a lot of things in his life, from climbing Alaska's Denali to owning one of Kentucky's...
Read More
We've seen whisky and movie tie-ins before, but Old Forester's new Statesman Bourbon is a bit different. It's featured in...
Read More
This week's American Whiskey Convention at Philadelphia's Citizens Bank Park featured an air of generational change. At one end, legendary...
Read More
The Top Whisky Stories of 2016…And a Look Ahead
Read Post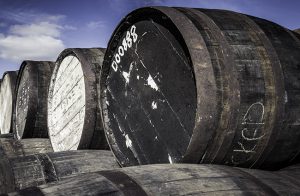 December 30, 2016 – Every year is defined by the stories that shape it, for better or worse. Here's our...
Read More
December 18, 2016 – Australia's leading malt whisky distiller has been sold, with a family-controlled group acquiring the Tasmania Distillery...
Read More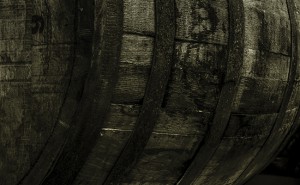 One of the Southern Hemisphere's biggest whisky festivals is coming up later this month, and DramFest 2016 caps off a...
Read More