The Uncle Nearest Story: A Timeless Lesson for Modern Times (Episode 779: August 4, 2019)
Read Post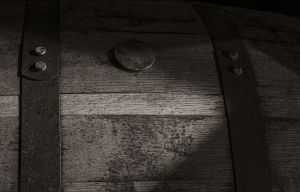 If the story of Nathan "Nearest" Green and Jack Daniel was made into a movie, critics might describe it as...
Read More
The Likarish family opened Ironroot Republic Distillery in Denison, Texas in 2013. Brothers Jonathan and Robert Likarish handle the distilling,...
Read More
This week, we'll tell you about two upcoming opportunities to taste rare whiskies in Scotland and Kentucky. David Faughn and...
Read More
Blending is part art and part science, and unless you're drinking a single cask whisky, every dram you try has...
Read More