On the Road at DramFest 2020 in Christchurch, New Zealand (Episode 809: March 8, 2020)
Read Post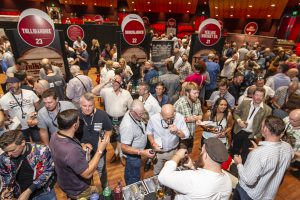 This week, we're on location at Whisky Galore's DramFest 2020 in Christchurch, New Zealand! They've been making whisky in New...
Read More
A New Career, But Carrying On the Family Legacy (Episode 807: February 23, 2020)
Read Post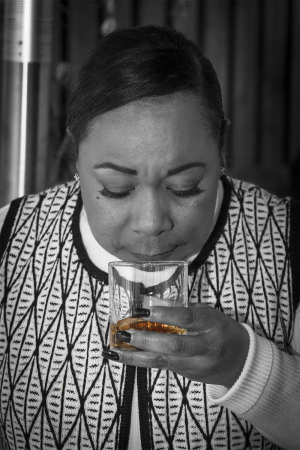 There's an old saying that "sometimes, you choose the whisky business…and sometimes, it chooses you." That could be said for...
Read More
India's Single Malt Whisky Pioneers…15 Years Later! (Episode 792: November 10, 2019)
Read Post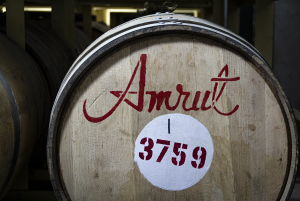 15 years ago, two Indian entrepreneurs took a few bottles of their single malt whisky to Glasgow, just to see...
Read More
Reviving One of Islay's Legendary Distilleries (Episode 770: June 2, 2019)
Read Post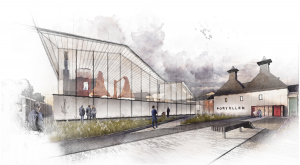 Construction could begin later this year on Diageo's planned revival of the legendary Port Ellen Distillery on Islay, which was...
Read More
Poking the Bourbon Bear (Episode 766: May 5, 2019)
Read Post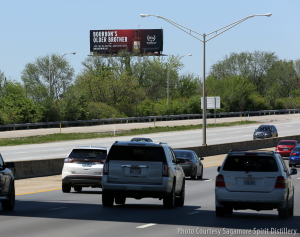 Let's face it. When you think of American Whiskey, Bourbon is probably top of mind. After all, Congress declared it...
Read More