Making the Malt that Makes the Whisky (Episode 821: May 31, 2020)
Read Post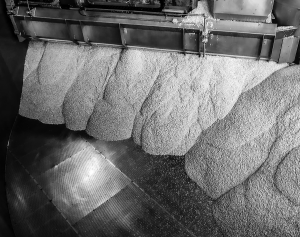 Malted barley is critical to the making of many whiskies around the world, and this week, we'll take you inside...
Read More
Poking the Bourbon Bear (Episode 766: May 5, 2019)
Read Post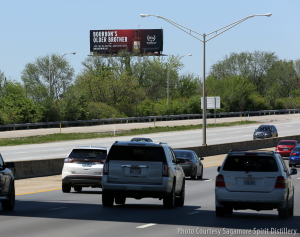 Let's face it. When you think of American Whiskey, Bourbon is probably top of mind. After all, Congress declared it...
Read More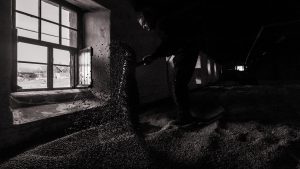 May 12, 2017 – The pagodas that adorn the roofs of many whisky distilleries in Scotland aren't there just for...
Read More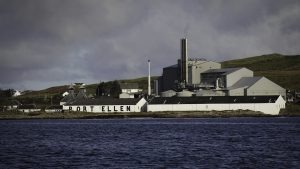 The days when each Scotch Whisky distillery malted its own barley are long gone, and only a few distilleries still...
Read More