Scotch Whisky's Future in the Climate Crisis (Episode 805: February 9, 2020)
Read Post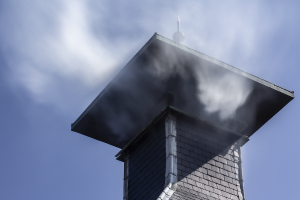 World leaders will be in Glasgow later this year for the United Nations COP26 Climate Change Conference, and Scotch Whisky...
Read More
Whisky Industry Cries Foul Over Becoming Collateral Damage in Aviation Trade Dispute
Read Post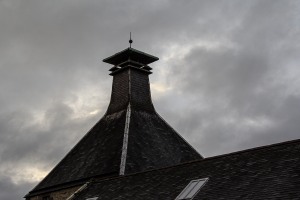 October 3, 2019 – Whisky industry leaders on both sides of the Atlantic have one key question about the 25%...
Read More
Unlocking the Gates of Kentucky's Castle & Key Distillery (Episode 726: September 20, 2018)
Read Post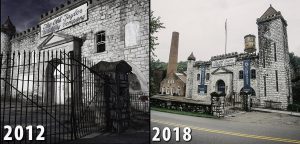 In 1972, the gates were locked for what many thought would be the final time at Kentucky's historic Old Taylor...
Read More
Parker's Heritage Collection Takes a Twist (Episode 713: July 12, 2018)
Read Post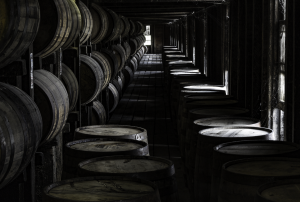 Heaven Hill has unveiled the 2018 edition of Parker's Heritage Collection whiskey. It's a Bourbon finished in Orange Curaçao liqueur...
Read More
Matt Jones is not only Jim Beam's Canadian brand ambassador, but a veteran bartender. He created this variation on the...
Read More
October 25, 2017 – No need for a Pumpkin Spice Latte this Halloween, when this Pumpkin Ginger Shandy cocktail recipe...
Read More
April 27, 2016 – Brown-Forman has agreed to buy the BenRiach Distillery Company for £285 million GBP ($416 million USD)...
Read More
American Whiskey On Track To Surpass Global Scotch Malt Whisky Sales
Read Post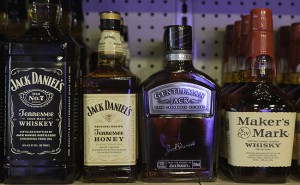 February 28, 2016 – American Whiskey isn't just enjoying a renaissance in its home market, but is drawing in new...
Read More