Whisky Knows No Gender…Why Don't Some Men Get That? (Episode 758: March 10, 2019)
Read Post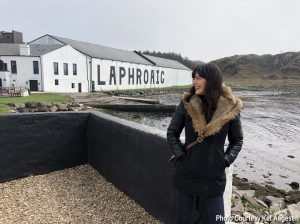 Women are making whiskies, running whisky companies, and teaching people how to enjoy whiskies all over the world. So…why do...
Read More
Everything's Coming Up Roses…Rosebank Whisky, That Is…
Read Post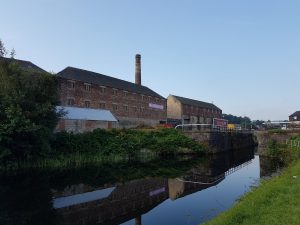 October 12, 2017 – For whisky lovers longing to see some of Scotland's silent stills brought back to life, this...
Read More
This week, Ardbeg unveiled its first single malt with an age statement since the original debut of the 10-year-old edition...
Read More
This week, we'll visit the Sherry capital of the world…Jerez de la Frontera in Spain. The sherry casks that many...
Read More
May 4, 2013 – Tamdhu Distillery made its re-appearance on the whisky stage today during the Spirit of Speyside Festival...
Read More
It's been a little over four months since a massive earthquake destroyed much of Christchurch, New Zealand and claimed 181...
Read More