March 10, 2020 – Longtime Bruichaddich manager and Ileach Duncan McGillivray has died at the age of 68. McGillivray died...
Read More
Her Whisky Love Becomes a Career (Episode 728: September 27, 2018)
Read Post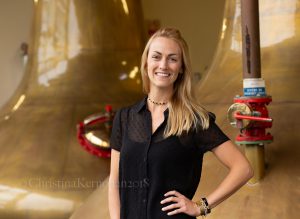 In 2016, Holly Seidewand started a journey that would change her life by traveling to Scotland to learn more about...
Read More
The Macallan's Whisky Cathedral Opens in Scotland (Episode 700: May 24, 2018)
Read Post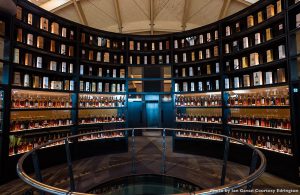 Edrington first announced plans for The Macallan's new distillery in 2012, but the planning process on what may be one...
Read More
There are lots of whiskies to choose from, and there's a story behind each one. This time around, we'll talk...
Read More
June 3, 2015 – Diageo's Bulleit Bourbon is the latest whisky brand to be targeted by two California law firms...
Read More
March 20, 2015 – Beam Suntory hopes a federal court hearing scheduled for May 4 in San Diego will lead...
Read More