Scotch Whisky's Future in the Climate Crisis (Episode 805: February 9, 2020)
Read Post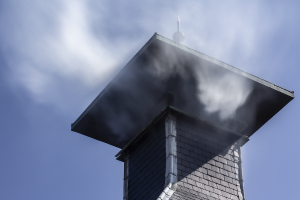 World leaders will be in Glasgow later this year for the United Nations COP26 Climate Change Conference, and Scotch Whisky...
Read More
The end of April has grain farmers in North America and Europe poised to get into the fields and start...
Read More
There are dozens of stakeholders in the Scotch Whisky industry, and while they do work together on a few key...
Read More
April 27, 2015 – Vijay Mallya is fighting demands from the Diageo-controlled board of United Spirits, the Indian-based spirits company...
Read More
January 28, 2014 – Sahara Force India, the Formula One team led by Vijay Mallya, made its 2014 pre-season testing...
Read More
Think of Belgium and drinks, and beer is usually the first thing that comes to mind. However, Belgians are quite...
Read More
Updated August 13, 2013 –  More changes at Whyte & Mackay are taking place, according to the Sunday Herald. Chairman...
Read More