Colin Scott is celebrating two anniversaries — his 40th anniversary in the whisky business and 25th anniversary as the Master...
Read More
One of the fun things about WhiskyCast has been the opportunity to watch dreams come true, and that's the case...
Read More
May 9, 2013 – While Heaven Hill's new Evan Williams Bourbon Experience won't open in downtown Louisville until this fall,...
Read More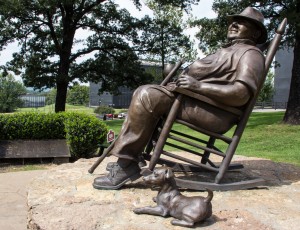 The Kentucky Bourbon Trail draws tens of thousands of tourists every year, and now, there are even more reasons to...
Read More
Italians are known for their wine, but one Italian firm helped pioneer the concept of single cask whiskies. Silvano Samaroli...
Read More
You have questions about whisky, and this week, we have some of the answers. It's the annual Question and Answer...
Read More
A year ago, the owner of Glasgow's Pot Still Bar, Ken Storrie, passed away. At first, Glasgow whisky lovers were...
Read More
Irish Whiskey has been the fastest-growing segment of the whisky business for the last several years. William Grant & Sons...
Read More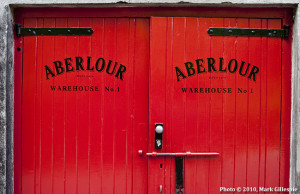 Dennis Hendry is one of the true characters of the whisky business. He manages the visitors center and leads tours...
Read More