Amazon: Now Delivering Whisky Videos (Episode 755: February 17, 2019)
Read Post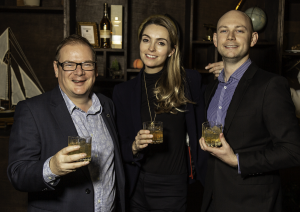 Amazon delivers almost everything…even whisky in some places. Now, Amazon Prime Video is delivering content for whisky lovers. We'll talk...
Read More
Kentucky Distillers and Retailers At Odds Over "Distillery Exclusive" Whiskies
Read Post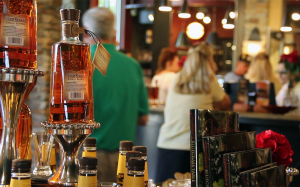 February 8, 2019 – There's a feud brewing in Kentucky, and it could make the legendary feud between the Hatfields...
Read More
A Breakup in the Irish Whiskey Business (Episode 752: January 27, 2019)
Read Post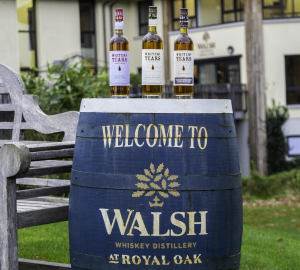 Even when things appear to be going well, there are sometimes undercurrents of trouble behind the scenes. That played out...
Read More
Rutledge Distillery Construction Likely To Begin In 2019
Read Post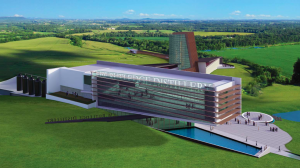 December 7, 2018 – After three years of starts and stops because of funding and health issues, construction of the J.W....
Read More
Building a Showcase for Bourbon History (Episode 717: August 2, 2018)
Read Post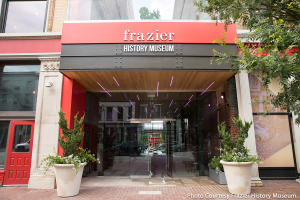 Construction workers are racing the clock to complete work at Louisville's Frazier History Museum by the end of this month,...
Read More
Whisky makers have tried for decades to come up with ways of making young whiskies taste like older ones, but...
Read More
Three years ago, we introduced you to Graeme Macaloney, a Scottish-Canadian pharmaceutical engineer with a dream of making his own...
Read More
Camden, New Jersey has a long manufacturing heritage dating back decades, but the city's glory days ended decades ago –...
Read More
Marcio Ramos started his whisky journey as a bartender in his hometown of Lisbon, Portugal…but thought he'd left the whisky...
Read More