U.S. 25% Tariff on Scotch & Irish Single Malts Takes Effect
Read Post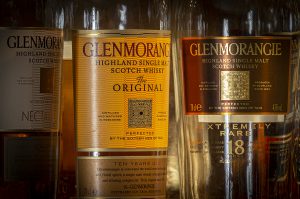 October 18, 2019 – Hopes in the Scotch Whisky industry for a last-minute reprieve from the Trump Administration's new 25%...
Read More
Whisky Industry Cries Foul Over Becoming Collateral Damage in Aviation Trade Dispute
Read Post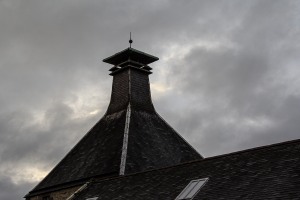 October 3, 2019 – Whisky industry leaders on both sides of the Atlantic have one key question about the 25%...
Read More
The Future of Whisky? (Episode 769: May 26, 2019)
Read Post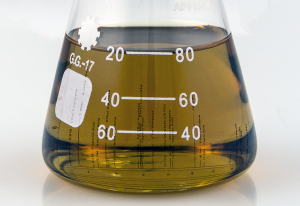 This week's episode is certain to arouse the ire of whisky purists. We're looking at Glyph, a "molecular whiskey" that's...
Read More
Her Whisky Love Becomes a Career (Episode 728: September 27, 2018)
Read Post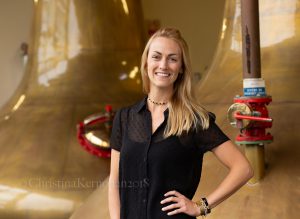 In 2016, Holly Seidewand started a journey that would change her life by traveling to Scotland to learn more about...
Read More
Trade Disputes Lead to a "Whisky Summit" in Louisville (Episode 716: July 29, 2018)
Read Post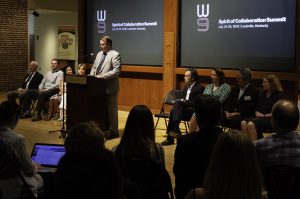 Global trade has helped the whisky industry expand massively over the last two decades. With the ongoing trade dispute between...
Read More
Scotch Whisky Exports Reach Record High In 2017
Read Post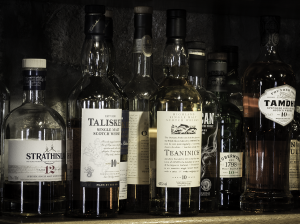 February 9, 2018 – The global boom in whisky sales fueled another record year in Scotch Whisky exports during 2017,...
Read More
This time around, we're on location at the New Brunswick Spirits Festival in Fredericton, New Brunswick…and if you think we...
Read More
Denmark is known for its beers and aquavit, but is starting to develop a reputation for whiskies as well with...
Read More