Happy Hour Live with Brian Nation & Ryan Maybee (Episode 890: August 18, 2021)
Read Post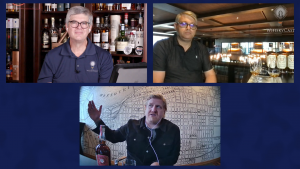 Brian Nation is best known for his work as Master Distiller at Ireland's Midleton Distillery, and he shocked Irish whiskey...
Read More
Scotch Whisky's Future in the Climate Crisis (Episode 805: February 9, 2020)
Read Post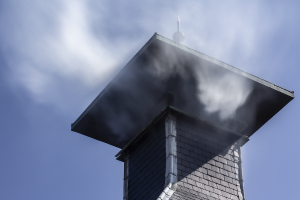 World leaders will be in Glasgow later this year for the United Nations COP26 Climate Change Conference, and Scotch Whisky...
Read More
Whisky's Man in the Middle (Episode 777: July 21, 2019)
Read Post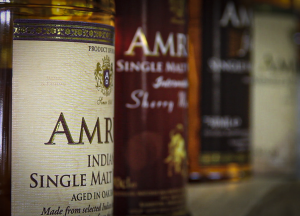 Raj Sabharwal doesn't make whiskies, but his role is critical in making sure you get to drink them. He's one...
Read More
The Future of Whisky? (Episode 769: May 26, 2019)
Read Post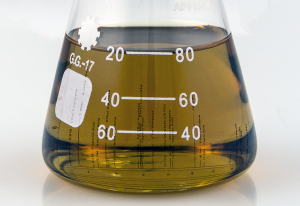 This week's episode is certain to arouse the ire of whisky purists. We're looking at Glyph, a "molecular whiskey" that's...
Read More
Memories of an Irish Whiskey Legend (Episode 699: May 20, 2018)
Read Post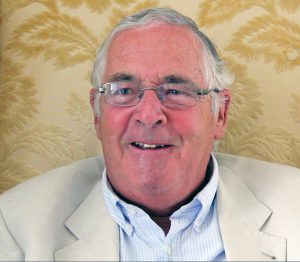 Irish Whiskey lost one of its longtime champions this past week with the passing of John Clement Ryan. He was...
Read More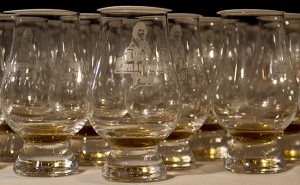 There are a lot of issues facing the world of whisky and spirits these days, and we'll discuss many of...
Read More