A Fèis-Less Islay Again in 2021 (Episode 855: January 25, 2021)
Read Post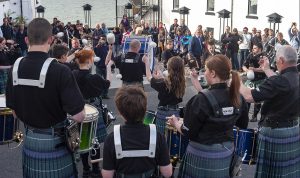 For the second straight year, Islay's biggest party of the year has been cancelled because of the Covid-19 pandemic. Fèis...
Read More
A Breakup in the Irish Whiskey Business (Episode 752: January 27, 2019)
Read Post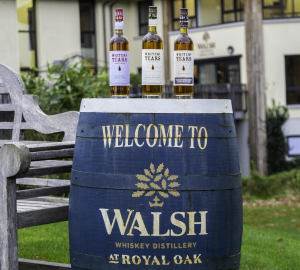 Even when things appear to be going well, there are sometimes undercurrents of trouble behind the scenes. That played out...
Read More
To Whisky…And Beyond! (Episode 737: November 1, 2018)
Read Post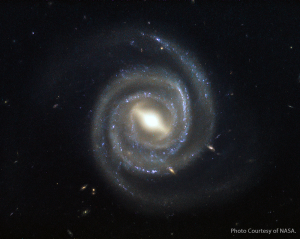 This time around, we're blasting off with the crew of the USS Starward! OK, we're talking with David Vitale, the...
Read More
Marcio Ramos started his whisky journey as a bartender in his hometown of Lisbon, Portugal…but thought he'd left the whisky...
Read More
Japan's Hombo Shuzo has been making whiskies off and on since 1949, and the company's whisky heritage claims a critical...
Read More
With 28 malt whisky distilleries and two grain whisky distilleries in Scotland, Diageo almost always has something going on. Nick...
Read More
October 7, 2013 – Single grain Scotch whiskies can often be thought of as the stepchildren of the whisky industry....
Read More