An Anniversary Celebration…One Year Late (Episode 866: April 12, 2021)
Read Post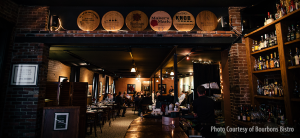 Bourbons Bistro had everything ready to go for its 15th anniversary dinner in April…of 2020. Of course, the Covid-19 pandemic...
Read More
Betting on Horses and Bourbon Pinhook-Style (Episode 829: July 26, 2020)
Read Post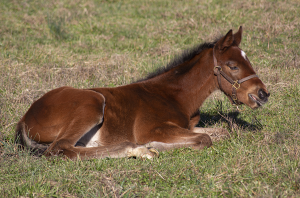 Among horse racing enthusiasts, "pinhooking" is the name for investing in a young horse based solely on its pedigree and...
Read More
Whisky has inspired many musicians over the years, but Copper Dogs is turning that around. Four whisky industry veterans have...
Read More
Kilchoman became Islay's newest distillery in 2005, about the same time Jean Donnay started making whisky at Glann ar Mor...
Read More