Amazon: Now Delivering Whisky Videos (Episode 755: February 17, 2019)
Read Post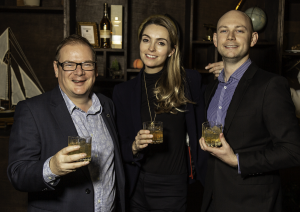 Amazon delivers almost everything…even whisky in some places. Now, Amazon Prime Video is delivering content for whisky lovers. We'll talk...
Read More
WhiskyFest Hits New York City (Episode 743: December 6, 2018)
Read Post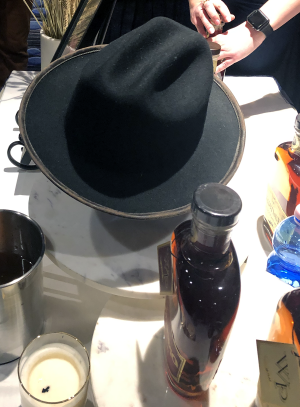 Whisky Advocate's annual WhiskyFest took over the Marriott Marquis in New York City's Times Square Tuesday night, and we'll have...
Read More
A New Riff on Bourbon (Episode 712: July 8, 2018)
Read Post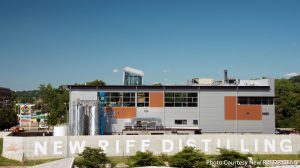 Ken Lewis has accomplished a lot of things in his life, from climbing Alaska's Denali to owning one of Kentucky's...
Read More
Growing a Whisky Business in Glasgow (Episode 708: June 21, 2018)
Read Post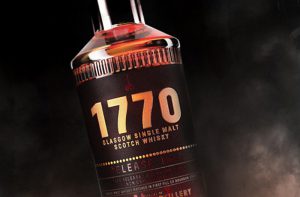 The Glasgow Distillery Company won't release its first 1770 Glasgow single malt whisky until later this year, but the four-year-old...
Read More
The First American Single Malt Whiskey? (Episode 705: June 10, 2018)
Read Post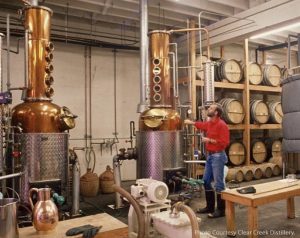 Historians aren't sure who distilled the first Scotch-style single malt whiskey in the United States, but Oregon's Clear Creek Distillery...
Read More
Billy Walker could have walked away from the Scotch Whisky business last year after he and his partners sold the...
Read More
Whisky makers have tried for decades to come up with ways of making young whiskies taste like older ones, but...
Read More
Sweden's Box Distillery to Become High Coast Distillery
Read Post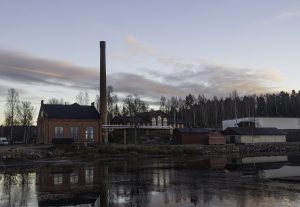 April 7, 2018 – Four years after releasing its first single malt Swedish whiskies, Box Distillery will be changing its...
Read More
In 2015, Brown-Forman acknowledged what had been an open secret around Lynchburg, Tennessee for generations – that Jack Daniel's distilling...
Read More