Betting on Horses and Bourbon Pinhook-Style (Episode 829: July 26, 2020)
Read Post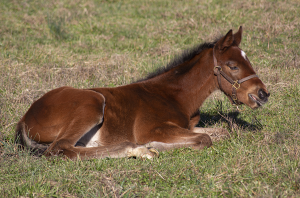 Among horse racing enthusiasts, "pinhooking" is the name for investing in a young horse based solely on its pedigree and...
Read More
WhistlePig's Great Beer Rescue of 2020 (Episode 817: May 3, 2020)
Read Post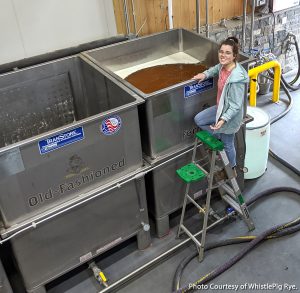 Whisky is what beer dreams of being when it grows up, but the Covid-19 pandemic has left craft brewers with...
Read More
Irish Whiskey's Modern-Day Maverick (Episode 810: March 15, 2020)
Read Post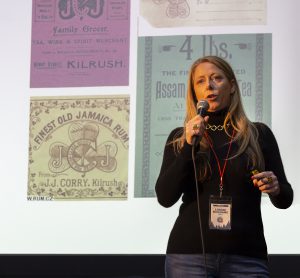 Louise McGuane wants to revive a key part of Irish Whiskey's past, but she keeps wrestling with its present-day form...
Read More
A New Career, But Carrying On the Family Legacy (Episode 807: February 23, 2020)
Read Post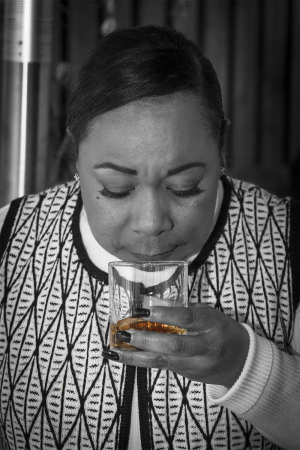 There's an old saying that "sometimes, you choose the whisky business…and sometimes, it chooses you." That could be said for...
Read More
India's Single Malt Whisky Pioneers…15 Years Later! (Episode 792: November 10, 2019)
Read Post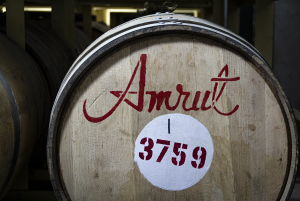 15 years ago, two Indian entrepreneurs took a few bottles of their single malt whisky to Glasgow, just to see...
Read More
Poking the Bourbon Bear (Episode 766: May 5, 2019)
Read Post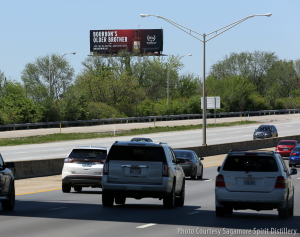 Let's face it. When you think of American Whiskey, Bourbon is probably top of mind. After all, Congress declared it...
Read More
Legends & Luxury in the Whisky World (Episode 736: October 28, 2018)
Read Post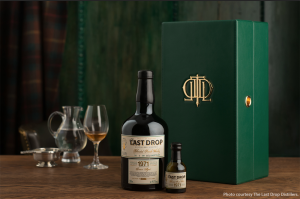 Many whisky lovers consider the "water of life" to be a regular part of their lives, but there's no arguing...
Read More