Happy Hour Live with Brian Nation & Ryan Maybee (Episode 890: August 18, 2021)
Read Post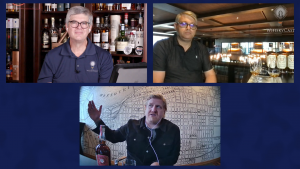 Brian Nation is best known for his work as Master Distiller at Ireland's Midleton Distillery, and he shocked Irish whiskey...
Read More
20 Years As a Whisky Maverick (Episode 841: October 18, 2020)
Read Post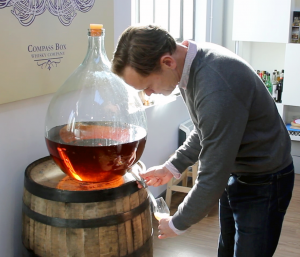 John Glaser and his team at Compass Box Whisky Company are celebrating their 20th anniversary this year. While Glaser has...
Read More
Una's Story (Episode 806: February 16, 2020)
Read Post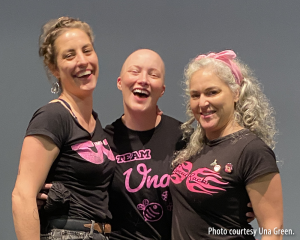 This week on WhiskyCast, we're sharing a special story of strength. Not the kind of strength one can build in...
Read More
U.S. Hits Scotch & Irish Whiskies with 25% Tariffs in Trade Dispute
Read Post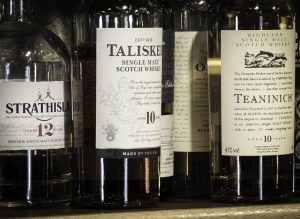 October 2, 2019 – The popular Christmas gift of a bottle of expensive Single Malt Scotch whisky could become more...
Read More
Pernod Ricard Hops Back Into Kentucky Bourbon (Episode 772: June 16, 2019)
Read Post
Ten years after Pernod Ricard left Kentucky with the sale of Wild Turkey to Gruppo Campari, the world's #2 spirits...
Read More
Dingle Whiskey: Oliver's Dream Realized (Episode 768: May 19, 2019)
Read Post
Oliver Hughes and his partners in Ireland's Porterhouse Group opened Dingle Distillery in late 2012, just as the Irish craft...
Read More
New Whisky Auction World Record Set at Christie's in London
Read Post
November 29, 2018 – Move over, Valerio Adami. Step back, Sir Peter Blake. Make way for Michael Dillon! The Irish...
Read More
Back Home on Whiskey Row After 99 Years (Episode 732: October 14, 2018)
Read Post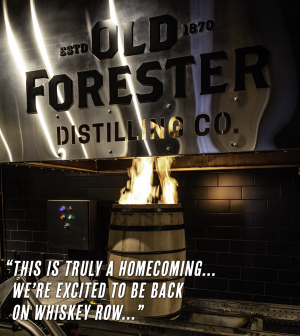 Old Forester released its final edition in the Whiskey Row series of limited-edition Bourbons this week, and the 1910 Old...
Read More