The Last Drop's 1970 Glenrothes Single Malts and a Mystery of Whisky
Read Post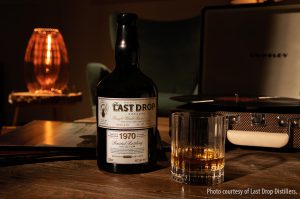 By Mark Gillespie July 6, 2020 – Science has helped us figure out a lot of whisky's secrets over the...
Read More
What's in a Name? In Whisky, Sometimes a Lawsuit
Read Post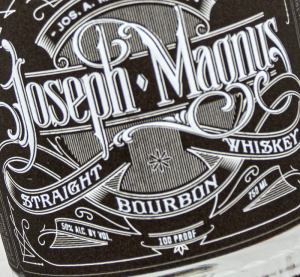 November 18, 2019 – Joseph A. Magnus & Co. started selling its whiskies in Washington, DC in 2015. Highland Park...
Read More
A Peated Glenrothes? Amazing, But True!
Read Post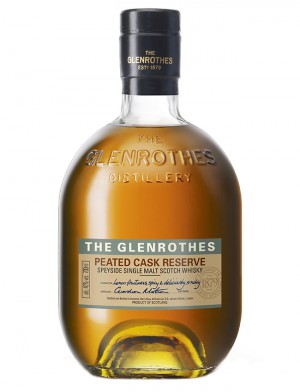 November 2, 2015 – Single malts from The Glenrothes released over the last two decades have been known for their...
Read More