Irish Whiskey's Modern-Day Maverick (Episode 810: March 15, 2020)
Read Post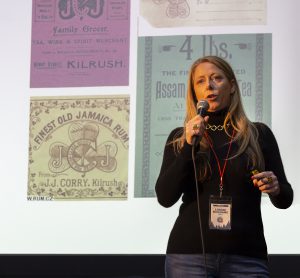 Louise McGuane wants to revive a key part of Irish Whiskey's past, but she keeps wrestling with its present-day form...
Read More
Una's Story (Episode 806: February 16, 2020)
Read Post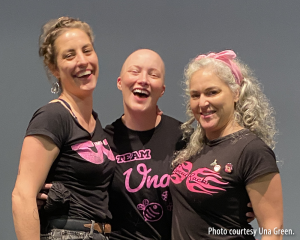 This week on WhiskyCast, we're sharing a special story of strength. Not the kind of strength one can build in...
Read More
U.S. Hits Scotch & Irish Whiskies with 25% Tariffs in Trade Dispute
Read Post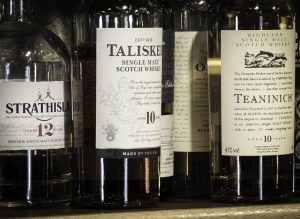 October 2, 2019 – The popular Christmas gift of a bottle of expensive Single Malt Scotch whisky could become more...
Read More