Barley: Not Just a "Commodity" for Distillers (Episode 868: April 26, 2021)
Read Post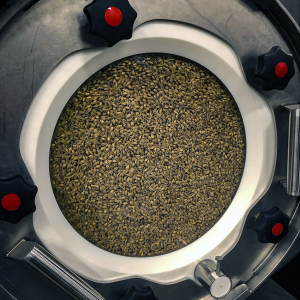 In our last episode, we looked at how different types of Rye produce different flavors in whisky. While that's relatively...
Read More
A Fèis-Less Islay Again in 2021 (Episode 855: January 25, 2021)
Read Post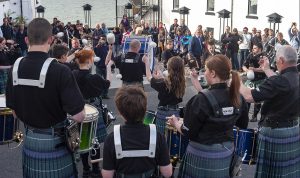 For the second straight year, Islay's biggest party of the year has been cancelled because of the Covid-19 pandemic. Fèis...
Read More
Walking Through 200 Years of Johnnie Walker's History (Episode 850: December 20, 2020)
Read Post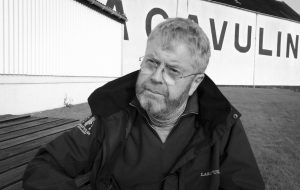 Johnnie Walker is marking its 200th anniversary in 2020, and Diageo's Dr. Nick Morgan joins us to discuss his new...
Read More
Scotch Whisky's Future in the Climate Crisis (Episode 805: February 9, 2020)
Read Post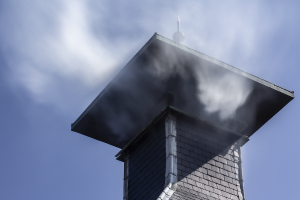 World leaders will be in Glasgow later this year for the United Nations COP26 Climate Change Conference, and Scotch Whisky...
Read More
A Whisky Still Knows No Gender (Episode 800: January 5, 2020)
Read Post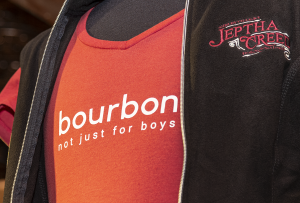 The last decade was one of progress for women in the whisky industry, with more women than ever working as...
Read More