Kentucky Bourbon Distillers Set New Records in 2019
Read Post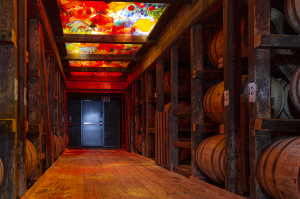 By Mark Gillespie October 31, 2020 – Imagine having to count nearly ten million barrels of whiskey and other spirits...
Read More
Una's Story (Episode 806: February 16, 2020)
Read Post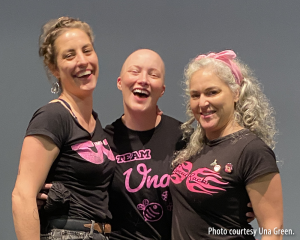 This week on WhiskyCast, we're sharing a special story of strength. Not the kind of strength one can build in...
Read More
Kentucky Bourbon Tourism Hits Record Levels in 2019
Read Post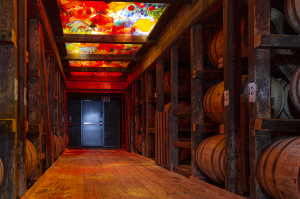 By Mark Gillespie February 13, 2020 – If you build it, they will come. That applies not only to a...
Read More
The Back Stories Behind Picking Private Barrels (Episode 780: August 11, 2019)
Read Post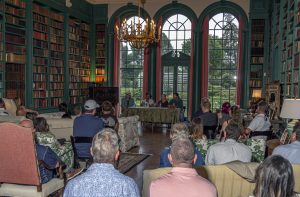 "Private Selection" bottlings are the rage today, and it almost seems like an arms race as bars and retailers try...
Read More
Jim Beam Warehouse Fire Leaves Behind Environmental Impact
Read Post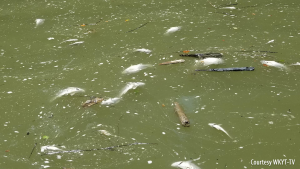 July 8, 2019 – Investigators are now looking through the rubble of a rickhouse at Beam Suntory's Old Crow warehousing...
Read More
Jim Beam Bourbon Warehouse Still Burning in Kentucky
Read Post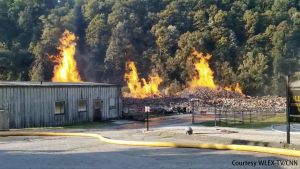 July 5, 2019 – The fire that destroyed a Jim Beam Bourbon maturation warehouse is still burning, nearly three days...
Read More
Bourbon's Economic Impact Booms in Kentucky
Read Post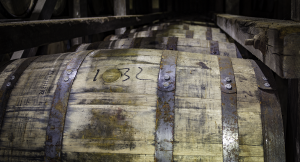 February 6, 2019 – Ten years ago, leaders of Kentucky's Bourbon industry staged a protest at the Capitol in Frankfort...
Read More