Beam Suntory Fined for Environmental Damage From July Warehouse Fire
Read Post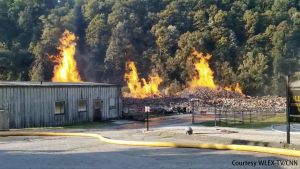 December 28, 2019 – Beam Suntory has agreed to pay the state of Kentucky more than $700,000 following the environmental...
Read More
Maker's Mark: Bucking Trends for 60 Years (Episode 776: July 14, 2019)
Read Post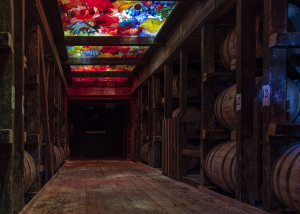 60 years ago, Bill and Marge Samuels dipped the first bottles of Maker's Mark Bourbon in Loretto, Kentucky. They left...
Read More
Jim Beam Warehouse Fire Leaves Behind Environmental Impact
Read Post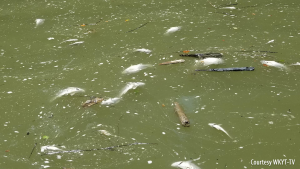 July 8, 2019 – Investigators are now looking through the rubble of a rickhouse at Beam Suntory's Old Crow warehousing...
Read More
Whiskey's High Wire Act (Episode 775: July 7, 2019)
Read Post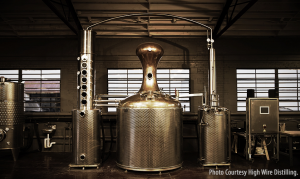 The husband and wife team of Scott Blackwell and Ann Marshall opened High Wire Distilling six years ago in Charleston,...
Read More
The Worst #@*$ Whisky I've Ever Tasted!
Read Post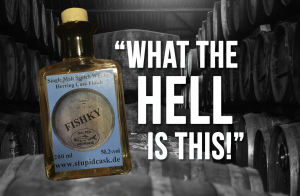 March 28, 2019 – "What have you done!" My mouth was puckering, trembling, and shivering all at the same time...
Read More
A New Riff on Bourbon (Episode 712: July 8, 2018)
Read Post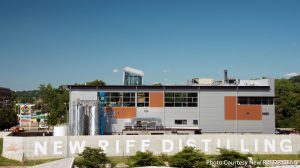 Ken Lewis has accomplished a lot of things in his life, from climbing Alaska's Denali to owning one of Kentucky's...
Read More
July 4, 2018 – Twelve days after half of a maturation warehouse at Sazerac's Barton 1792 Distillery in Bardstown, Kentucky...
Read More