An Anniversary Celebration…One Year Late (Episode 866: April 12, 2021)
Read Post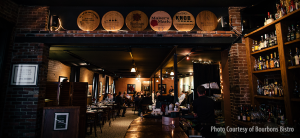 Bourbons Bistro had everything ready to go for its 15th anniversary dinner in April…of 2020. Of course, the Covid-19 pandemic...
Read More
Old Forester Bourbon Celebrates 150 Years (Episode 842: October 25, 2020)
Read Post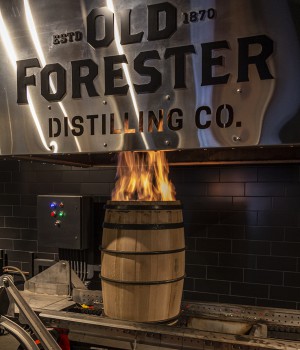 Very few Bourbon brands can claim much of a pre-Prohibition heritage, but Brown-Forman's Old Forester can. George Garvin Brown created...
Read More
Coronavirus Pandemic Impacting Whisky Tourism and Events
Read Post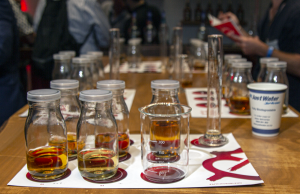 By Mark Gillespie March 12, 2020 – As professional sports and conference organizers worldwide cancel or postpone their event plans...
Read More
Building a Showcase for Bourbon History (Episode 717: August 2, 2018)
Read Post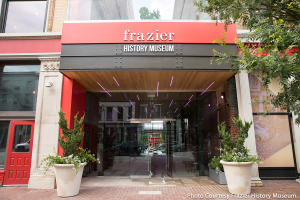 Construction workers are racing the clock to complete work at Louisville's Frazier History Museum by the end of this month,...
Read More
Last November, Fawn Weaver told us about her mission to spread the story of Nathan "Nearest" Green, the former slave...
Read More
July 23, 2015 – Ever looked at a "house brand" whisky and wondered whether it was worth buying, even at...
Read More
Just as whisky brands need to change things up once in a while to remain fresh, so do whisky festivals....
Read More
In the second of our two episodes from this weekend's Victoria Whisky Festival, we'll catch up on more of the...
Read More