Auction Houses Bid for Whisky Collectors' Business
Read Post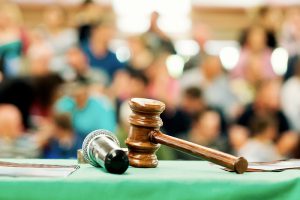 With more people looking at rare whiskies as investments, more of the world's top auction houses are adding spirits experts...
Read More
Unique Whisky…From An Even More Unique Distillery (Episode 837: September 20, 2020)
Read Post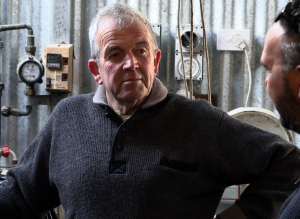 Every distillery is unique, but there's one in Australia that could redefine your concept of "unique." Belgrove Distillery is on...
Read More
A Whisky Still Knows No Gender (Episode 800: January 5, 2020)
Read Post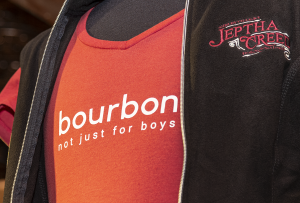 The last decade was one of progress for women in the whisky industry, with more women than ever working as...
Read More
India's Single Malt Whisky Pioneers…15 Years Later! (Episode 792: November 10, 2019)
Read Post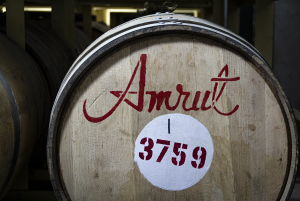 15 years ago, two Indian entrepreneurs took a few bottles of their single malt whisky to Glasgow, just to see...
Read More
About to Buy a Rare Whisky? It Could Be a Fake! (Episode 747: December 30, 2018)
Read Post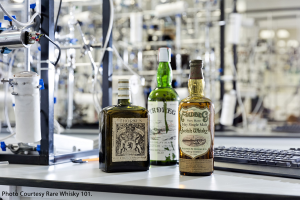 2018 may go down in whisky history as the "Year of the Collector" as whisky collecting became popular not only...
Read More
Talking Whiskey with the British Bourbon Society (Episode 746: December 23, 2018)
Read Post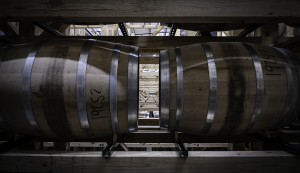 One sign of the Bourbon boom worldwide can be found in Great Britain, where the British Bourbon Society was founded...
Read More
In 2015, Brown-Forman acknowledged what had been an open secret around Lynchburg, Tennessee for generations – that Jack Daniel's distilling...
Read More
Tom Bulleit wasn't born into the Bourbon business, but even as a successful Kentucky lawyer, he knew there was something...
Read More