Rise in Covid-19 Cases Claims More Whisky Events
Read Post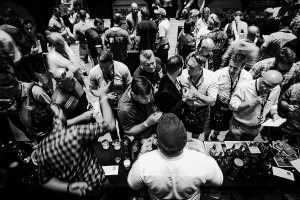 By Mark Gillespie November 7, 2020 – Government officials in many countries have started imposing a new round of restrictions...
Read More
U.S. Whisky Festival Scene Shaken Up By "Whisky Live" Divorce
Read Post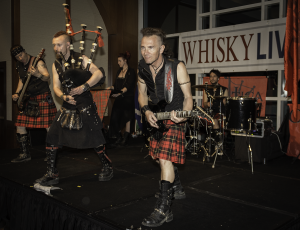 December 10, 2019 – A split between longtime partners is shaking up the 2019 calendar for whisky festivals in the...
Read More
On the Road at The Great American Whiskey Fair (Episode 733: October 18, 2018)
Read Post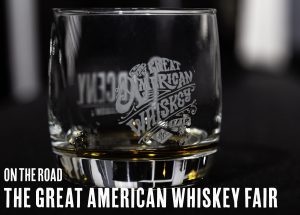 This time around, we're in Columbia, South Carolina for The Great American Whiskey Fair. We'll talk with local distillers creating...
Read More
It's been a busy week in the whisky world, and there's a lot to talk about on this episode. We'll...
Read More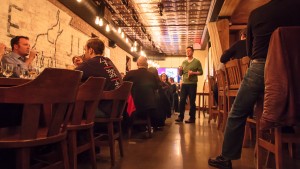 Being a brand ambassador for a major whisky brand sounds like a lot of fun…and it is, but it's also...
Read More
Kilchoman became Islay's newest distillery in 2005, about the same time Jean Donnay started making whisky at Glann ar Mor...
Read More
January 13, 2014 – Many of Kentucky's leading Bourbon distillers will join forces in May to mark the 50th anniversary...
Read More