Europe Pauses Planned Rise in Tariffs on American Whiskies
Read Post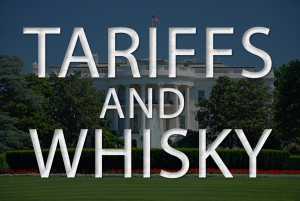 May 17, 2021 – A thaw in relations between the European Union and the United States has American whisky makers...
Read More
US Spirits Industry Makes Gains in 2020 Despite Covid, Tariffs
Read Post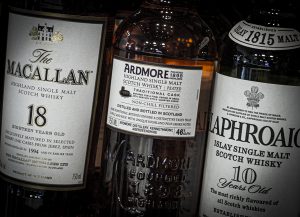 By Mark Gillespie January 28, 2021 – 2020 was not a good year by virtually all measurements, but the U.S. distilled...
Read More
A Fèis-Less Islay Again in 2021 (Episode 855: January 25, 2021)
Read Post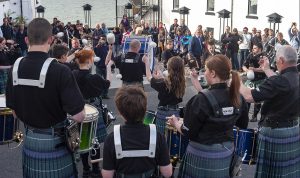 For the second straight year, Islay's biggest party of the year has been cancelled because of the Covid-19 pandemic. Fèis...
Read More
Tariffs Leading to U.S. Whisky Price Increases (Episode 789: October 20, 2019)
Read Post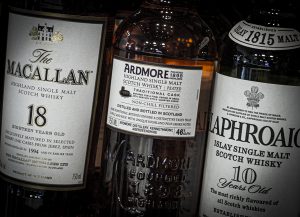 There's a lot of uncertainty for U.S. whisky lovers after the Trump Administration's new 25% tariff on imports of single...
Read More
U.S. 25% Tariff on Scotch & Irish Single Malts Takes Effect
Read Post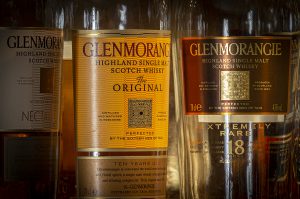 October 18, 2019 – Hopes in the Scotch Whisky industry for a last-minute reprieve from the Trump Administration's new 25%...
Read More
Trade Disputes Lead to a "Whisky Summit" in Louisville (Episode 716: July 29, 2018)
Read Post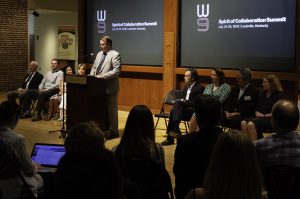 Global trade has helped the whisky industry expand massively over the last two decades. With the ongoing trade dispute between...
Read More
Trade War Expands with Whisky as a Weapon
Read Post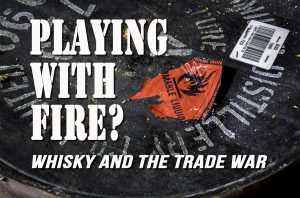 Updated June 5, 2018 – Mexico has now joined the whiskey trade war of 2018, imposing new 25 percent import...
Read More
Five years ago, Irish expats Jack McGarry and Sean Muldoon bet their futures on opening an Irish pub in New...
Read More