On the Road at the 2020 Victoria Whisky Festival (Episode 802: January 19, 2020)
Read Post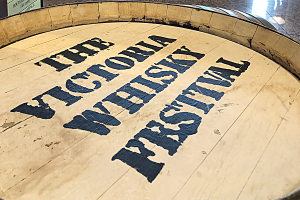 This week, we're in Victoria, British Columbia for one of the world's best whisky festivals, the 15th annual Victoria Whisky...
Read More
What's in a Name? In Whisky, Sometimes a Lawsuit
Read Post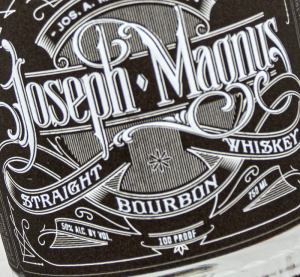 November 18, 2019 – Joseph A. Magnus & Co. started selling its whiskies in Washington, DC in 2015. Highland Park...
Read More
Record Falls at Sotheby's "Ultimate Whisky Collection" Auction
Read Post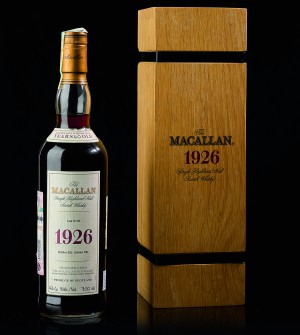 October 25, 2019 – The record price for a single bottle of whisky sold at auction fell like autumn leaves...
Read More
Pernod Ricard Hops Back Into Kentucky Bourbon (Episode 772: June 16, 2019)
Read Post
Ten years after Pernod Ricard left Kentucky with the sale of Wild Turkey to Gruppo Campari, the world's #2 spirits...
Read More