Irish Whiskey Industry Toasts a Golden Decade
Read Post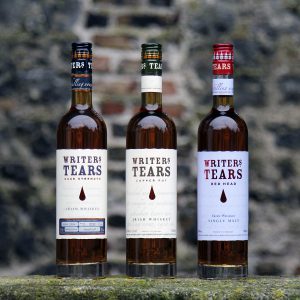 By Mark Gillespie December 4, 2020 – Irish Whiskey makers have had a decade to remember. The years between 2010...
Read More
Kentucky Bourbon Distillers Set New Records in 2019
Read Post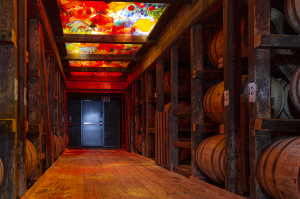 By Mark Gillespie October 31, 2020 – Imagine having to count nearly ten million barrels of whiskey and other spirits...
Read More
Old Forester Bourbon Celebrates 150 Years (Episode 842: October 25, 2020)
Read Post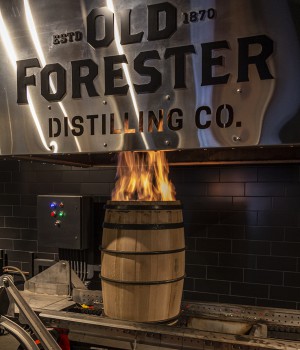 Very few Bourbon brands can claim much of a pre-Prohibition heritage, but Brown-Forman's Old Forester can. George Garvin Brown created...
Read More
Ireland's Slane Distillery Coming of Age (Episode 833: August 23, 2020)
Read Post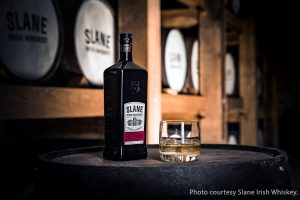 It's been almost three years since Brown-Forman and the Conyngham family fired up the stills at Slane Distillery on the...
Read More
Scotch Whisky Puts Out the Welcome Mat…Slowly (Episode 828: July 19, 2020)
Read Post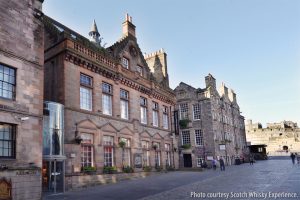 Tourism has become a major part of the Scotch Whisky industry, with two million people visiting distilleries in both 2018...
Read More
WhistlePig's Great Beer Rescue of 2020 (Episode 817: May 3, 2020)
Read Post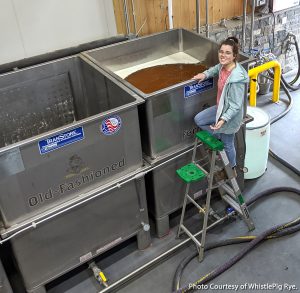 Whisky is what beer dreams of being when it grows up, but the Covid-19 pandemic has left craft brewers with...
Read More
Covid-19 Pandemic Threatens U.S. Craft Distilling Industry
Read Post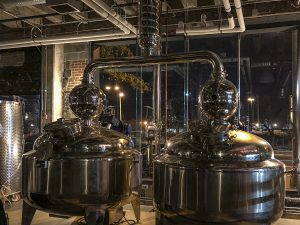 April 30, 2020 – While "stay-at-home" recommendations and many other limits on businesses are ending in many U.S. states over...
Read More