The Future of Whisky? (Episode 769: May 26, 2019)
Read Post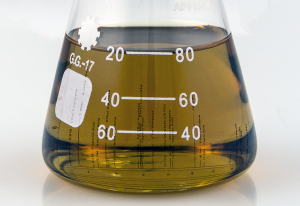 This week's episode is certain to arouse the ire of whisky purists. We're looking at Glyph, a "molecular whiskey" that's...
Read More
The Great Islay Swim (Episode 711: July 1, 2018)
Read Post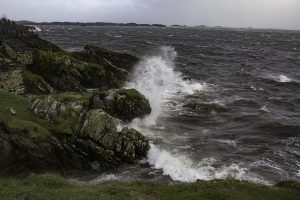 The rough, cold waters off Scotland's Isle of Islay are a challenge for even the best sailors, and one might...
Read More
In this special bonus episode from Whisky Live Paris, we'll have more highlights from one of Europe's top whisky festivals....
Read More
Anthony Bourdain is many things…a chef, author, journalist, and media personality. At heart, though, he's a hedonist seeking pleasure from...
Read More
This is the first of two episodes from Whisky Live Paris, and we'll hear from some of the distillers who...
Read More
The last time we heard from Jim McEwan, he was leading a toast at the end of his master class...
Read More