Unlocking the Gates of Kentucky's Castle & Key Distillery (Episode 726: September 20, 2018)
Read Post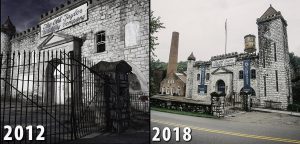 In 1972, the gates were locked for what many thought would be the final time at Kentucky's historic Old Taylor...
Read More
Major Changes At Maker's Mark, Jim Beam, and Heaven Hill
Read Post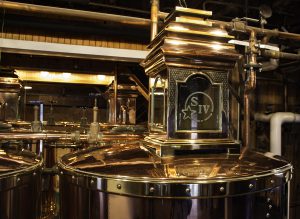 September 18, 2018 – Just days after the end of the Kentucky Bourbon Festival, an earthquake of sorts has hit...
Read More
Parker's Heritage Collection Takes a Twist (Episode 713: July 12, 2018)
Read Post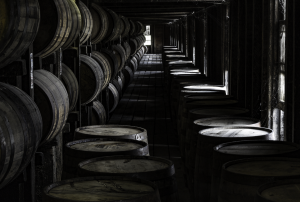 Heaven Hill has unveiled the 2018 edition of Parker's Heritage Collection whiskey. It's a Bourbon finished in Orange Curaçao liqueur...
Read More
Heaven Hill Completes $25 Million Bernheim Distillery Expansion
Read Post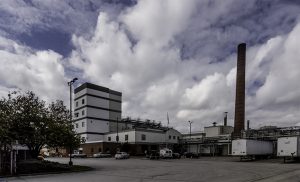 October 18, 2017 – The largest Bourbon distillery in Kentucky isn't located on a hillside surrounded by farms or pastures...
Read More
Jim Boyko's career took him from the old Seagram's distillery in Waterloo, Ontario to the Canadian prairie in Gimli, Manitoba,...
Read More
July 19, 2017 – Wth Parker Beam's passing in January of complications from ALS, this year's release of Heaven Hill's...
Read More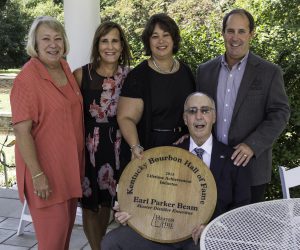 January 9, 2017 – It's a sad day for whiskey lovers. Parker Beam, one of Bourbon's legendary distillers, passed away...
Read More