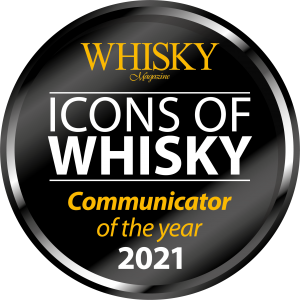 We're humbled and proud that Whisky Magazine has named WhiskyCast's Mark Gillespie as "Communicator of the Year" in the 2021 Icons of Whisky Awards! It's only the second year that this award has been presented on the global level, and thanks to all of you for listening along with our sponsors. Without your support over the years, this wouldn't have been possible and we are truly grateful!
Pandemic Leaves Whisky Festivals in Critical Condition (Episode 831: August 9, 2020)
Read Post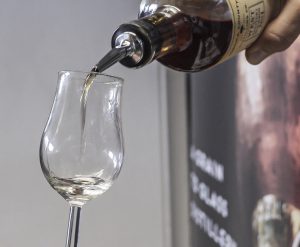 WhiskyCast Episodes
This week saw upcoming whisky events in the U.S., England, Ireland, Canada, and Australia either postponed or cancelled outright as...
Read More
WhiskyCast Episodes
This week's episode comes from Whiskey Live Dublin, and we'll be focusing on Irish whiskies this time around with some...
Read More