A Fèis-Less Islay Again in 2021 (Episode 855: January 25, 2021)
Read Post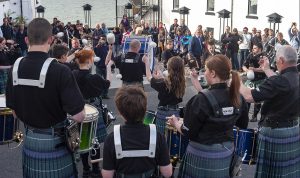 For the second straight year, Islay's biggest party of the year has been cancelled because of the Covid-19 pandemic. Fèis...
Read More
Maker's Mark: Bucking Trends for 60 Years (Episode 776: July 14, 2019)
Read Post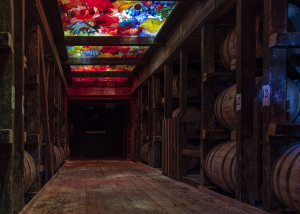 60 years ago, Bill and Marge Samuels dipped the first bottles of Maker's Mark Bourbon in Loretto, Kentucky. They left...
Read More
Virginia Distillery Faces SWA Lawsuit Over "Virginia-Highland" Whisky
Read Post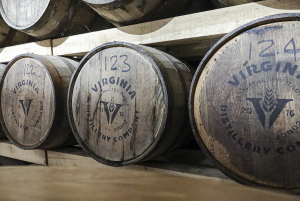 July 9, 2019 – When is a "Highland" whisky not a "Highland" whisky? That's the crux of a federal lawsuit...
Read More
June 23, 2017 – The owners of WhistlePig Rye, the occasionally controversial but highly regarded Vermont whiskey distiller and bottler,...
Read More
This weekend usually marks the beginning of summer, and many people will be heading for the beach – either for...
Read More
When Kentucky was still a wilderness in Colonial days, Pennsylvania was a hotbed of whiskey distilling. Back then, the Keystone...
Read More
This month, we're tasting whiskies with the "Lounge Lizards" at Karl Kadar's home in Newark, Delaware. In addition to Karl,...
Read More