20 Years As a Whisky Maverick (Episode 841: October 18, 2020)
Read Post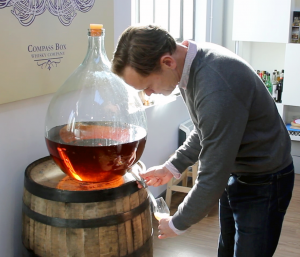 John Glaser and his team at Compass Box Whisky Company are celebrating their 20th anniversary this year. While Glaser has...
Read More
Australian Whiskies and the "Roo Flu" (Episode 782: September 1, 2019)
Read Post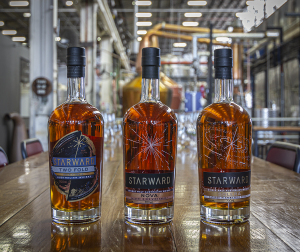 We're back after spending eight days in Australia and a week in bed fighting the "Roo Flu" virus, and there's...
Read More
Irish Whiskey's Ups and Downs in 2018 (Episode 744: December 9, 2018)
Read Post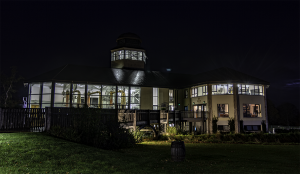 Irish Whiskey continues to be one of the fastest-growing segments of the whisky business around the world, but the distilleries...
Read More
Whiskey on the Willamette (Episode 719: August 12, 2018)
Read Post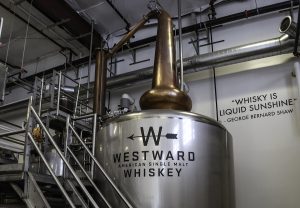 This week, we'll visit House Spirits Distillery – part of Portland's "Distillery Row" along the eastern banks of the Willamette...
Read More
Speed Rack: Women Shaking Cocktails for a Cause (Episode 707: June 17, 2018)
Read Post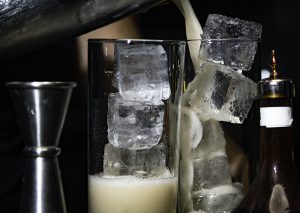 There are plenty of cocktail competitions for bartenders, but Speed Rack was one of the first to highlight women working...
Read More
August 27, 2014 – A Chicago-based law firm is looking for consumers who bought "small-batch" whiskies from craft distillers and...
Read More
The World Whiskies Conference has ended, with some unusual ideas that may spark some controversy…OK, a lot of controversy. But...
Read More