Designing Distilleries for Scotch Whisky's Next Century (Episode 795: December 1, 2019)
Read Post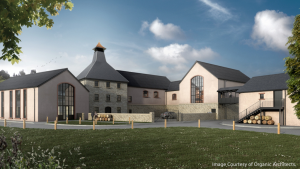 There's an old saying that "form follows function." It's the idea that a building's design should fit its intended purpose,...
Read More
Doubling Distilleries on the Isle of Arran (Episode 720: August 19, 2018)
Read Post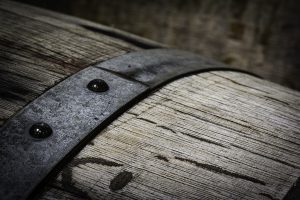 It's been a hot, dry summer in Scotland, and Euan Mitchell isn't complaining a bit. The managing director of Isle...
Read More
Graham Eunson has seen a lot during his career in the Scotch whisky industry. He shed a tear or two...
Read More