"PappyGate" Ringleader Sentenced to 15 Years
Read Post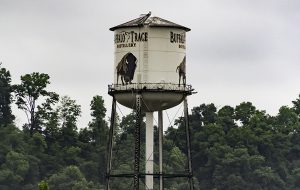 June 2, 2018 – Gilbert "Toby" Curtsinger, the admitted ringleader of Kentucky's most infamous whiskey thefts since Prohibition, was sentenced...
Read More
A Whisky Trade War on the Horizon? (Episode 703: June 3, 2018)
Read Post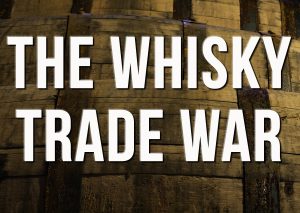 Canada and the European Union are planning retaliatory tariffs on imports of Bourbon and other American whiskies after this week's...
Read More
It's often said that wood is responsible for most of a whisky's flavor, and if that's the case, then the...
Read More
September 21, 2017 – And then there was one…one remaining defendant left in Kentucky's "Pappygate" scandal involving the insider thefts...
Read More
This week, we'll talk with two people who have turned their passion for whisky into careers. Tracie Franklin is one...
Read More
Whisky was historically thought of as a "man's drink" – but today, not only are more women drinking whisky, but women...
Read More
May 20, 2015 – A tenth person has been indicted in connection with a series of thefts from Buffalo Trace...
Read More