Major Changes At Maker's Mark, Jim Beam, and Heaven Hill
Read Post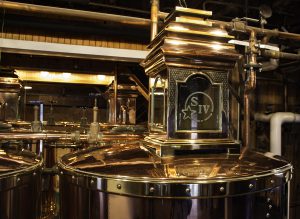 September 18, 2018 – Just days after the end of the Kentucky Bourbon Festival, an earthquake of sorts has hit...
Read More
This week, we'll tell you about two upcoming opportunities to taste rare whiskies in Scotland and Kentucky. David Faughn and...
Read More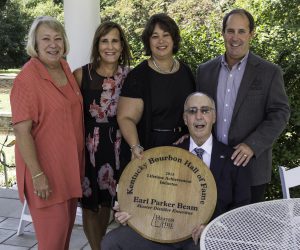 January 9, 2017 – It's a sad day for whiskey lovers. Parker Beam, one of Bourbon's legendary distillers, passed away...
Read More
October 15, 2015 – After three long years of prayers from devoted Bourbon lovers, Heaven Hill has brought back the Elijah...
Read More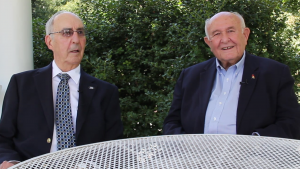 Parker Beam and Jimmy Russell were part of the Kentucky Bourbon Hall of Fame's inaugural class in 2001, and on...
Read More
Kieran Folliard is a native son of Ireland, but calls Minnesota his home now. While running a group of Irish...
Read More
August 28, 2015 – For the third consecutive year, Heaven Hill plans to donate part of the proceeds from the...
Read More
Just as whisky brands need to change things up once in a while to remain fresh, so do whisky festivals....
Read More