U.S. To Allow 700ml Whisky Bottles For First Time
Read Post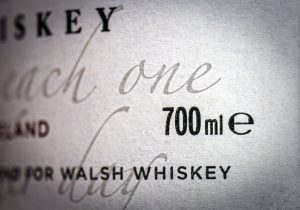 December 28, 2020 – Years of frustration from America's whisky lovers may be near an end, as the federal government...
Read More
Rising From the Ashes: Du Nord and Minneapolis (Episode 824: June 21, 2020)
Read Post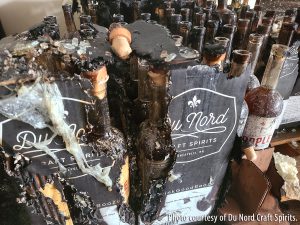 It would have been easy for Chris and Shanelle Montana to close Du Nord Craft Spirits after arsonists set fire...
Read More
Scottish Distillery Tours Added to Coronavirus Cancellations
Read Post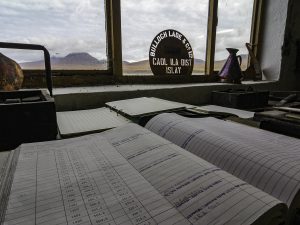 By Mark Gillespie March 16, 2020 – With Scottish officials issuing new guidance on the coronavirus crisis recommending that large...
Read More
Heaven Hill Expands Into Canada with $266 Million Black Velvet Acquisition
Read Post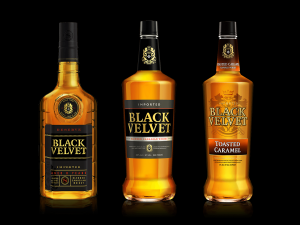 August 13, 2019 – Heaven Hill Brands has agreed to acquire Black Velvet, the #2 selling Canadian Whisky brand, from...
Read More
Poking the Bourbon Bear (Episode 766: May 5, 2019)
Read Post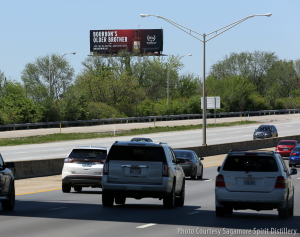 Let's face it. When you think of American Whiskey, Bourbon is probably top of mind. After all, Congress declared it...
Read More
Irish Whiskey's Ups and Downs in 2018 (Episode 744: December 9, 2018)
Read Post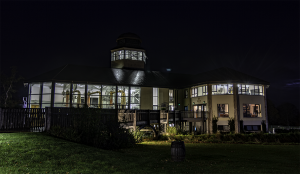 Irish Whiskey continues to be one of the fastest-growing segments of the whisky business around the world, but the distilleries...
Read More
On the Road at The Great American Whiskey Fair (Episode 733: October 18, 2018)
Read Post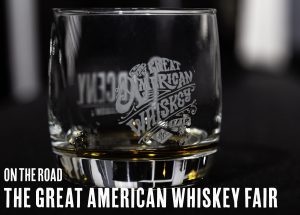 This time around, we're in Columbia, South Carolina for The Great American Whiskey Fair. We'll talk with local distillers creating...
Read More