What's in a Name? In Whisky, Sometimes a Lawsuit
Read Post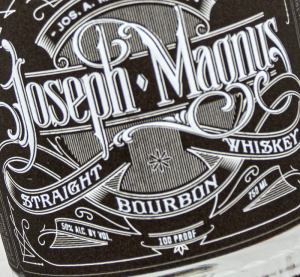 November 18, 2019 – Joseph A. Magnus & Co. started selling its whiskies in Washington, DC in 2015. Highland Park...
Read More
Virginia Distillery Faces SWA Lawsuit Over "Virginia-Highland" Whisky
Read Post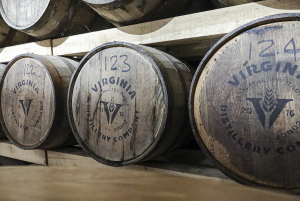 July 9, 2019 – When is a "Highland" whisky not a "Highland" whisky? That's the crux of a federal lawsuit...
Read More