Irish Whiskey…With an Oregon Accent! (Episode 790: October 27, 2019)
Read Post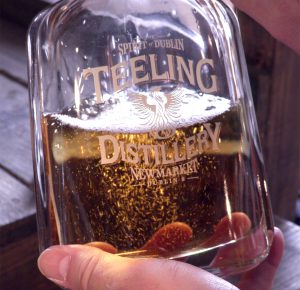 Alex Chasko isn't your typical Irish Whiskey master distiller and blender. For one, he isn't Irish. He grew up in...
Read More
Record Falls at Sotheby's "Ultimate Whisky Collection" Auction
Read Post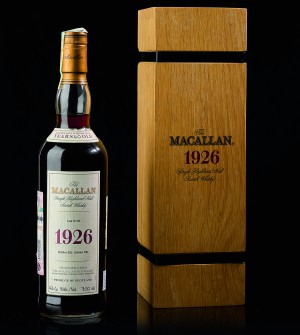 October 25, 2019 – The record price for a single bottle of whisky sold at auction fell like autumn leaves...
Read More
WhiskyFest Hits New York City (Episode 743: December 6, 2018)
Read Post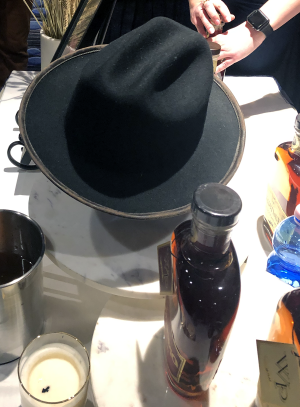 Whisky Advocate's annual WhiskyFest took over the Marriott Marquis in New York City's Times Square Tuesday night, and we'll have...
Read More
New Whisky Auction World Record Set at Christie's in London
Read Post
November 29, 2018 – Move over, Valerio Adami. Step back, Sir Peter Blake. Make way for Michael Dillon! The Irish...
Read More
Back Home on Whiskey Row After 99 Years (Episode 732: October 14, 2018)
Read Post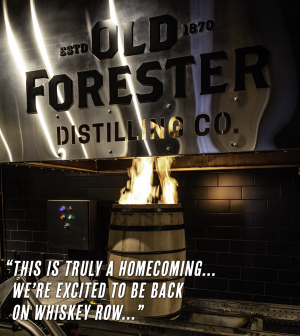 Old Forester released its final edition in the Whiskey Row series of limited-edition Bourbons this week, and the 1910 Old...
Read More
Whisky Auction World Record Fails to Fall at Sotheby's Auction
Read Post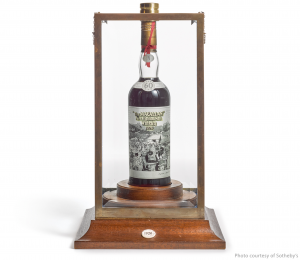 October 13, 2018 – Close, but not quite. That's the best way to describe bidding for a rare bottle of...
Read More