Poking the Bourbon Bear (Episode 766: May 5, 2019)
Read Post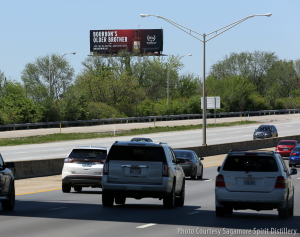 Let's face it. When you think of American Whiskey, Bourbon is probably top of mind. After all, Congress declared it...
Read More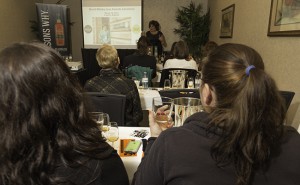 This week, we're on location with the first of two episodes from the Victoria Whisky Festival in Victoria, British Columbia....
Read More
Dewar's has focused on its Blended Scotch whiskies for generations, with the limited exception in recent years of single malts...
Read More
April 21, 2014 – This recipe comes from Charlie and Andy Nelson, who are reviving their family's Nelson's Green Brier...
Read More