Chancellor of the Exchequer
British Government Freezes Spirits Duties in Budget's Covid Response
Read Post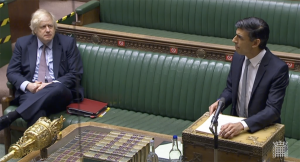 By Mark Gillespie March 3, 2021 – Scotch Whisky makers had been hoping the British government's response to the economic...
Read More
Irish Whiskey's Modern-Day Maverick (Episode 810: March 15, 2020)
Read Post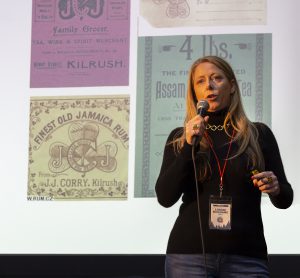 Louise McGuane wants to revive a key part of Irish Whiskey's past, but she keeps wrestling with its present-day form...
Read More
To Whisky…And Beyond! (Episode 737: November 1, 2018)
Read Post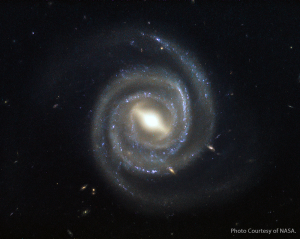 This time around, we're blasting off with the crew of the USS Starward! OK, we're talking with David Vitale, the...
Read More
UK Whisky Taxes Frozen For Second Consecutive Year
Read Post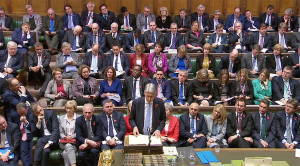 October 29, 2018 – While announcing billions of pounds in new government spending, Great Britain's Chancellor of the Exchequer gave...
Read More
Legends & Luxury in the Whisky World (Episode 736: October 28, 2018)
Read Post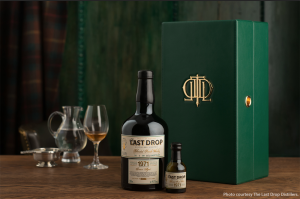 Many whisky lovers consider the "water of life" to be a regular part of their lives, but there's no arguing...
Read More
Her Whisky Love Becomes a Career (Episode 728: September 27, 2018)
Read Post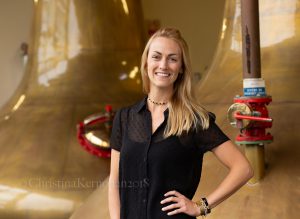 In 2016, Holly Seidewand started a journey that would change her life by traveling to Scotland to learn more about...
Read More
June 24, 2016 – Thursday's stunning victory for supporters of the United Kingdom's exit from the European Union means the...
Read More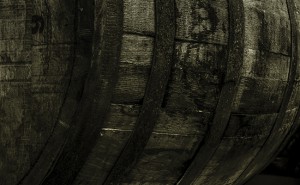 One of the Southern Hemisphere's biggest whisky festivals is coming up later this month, and DramFest 2016 caps off a...
Read More