Barley: Not Just a "Commodity" for Distillers (Episode 868: April 26, 2021)
Read Post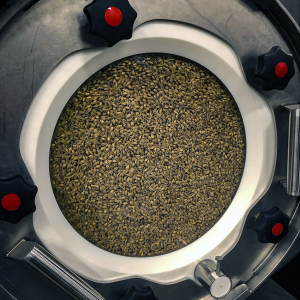 In our last episode, we looked at how different types of Rye produce different flavors in whisky. While that's relatively...
Read More
About to Buy a Rare Whisky? It Could Be a Fake! (Episode 747: December 30, 2018)
Read Post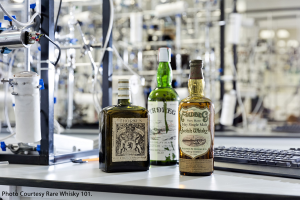 2018 may go down in whisky history as the "Year of the Collector" as whisky collecting became popular not only...
Read More
Colorado's ski resorts wish they had lift lines as long as the one that stretched down Kalamath Street in Denver...
Read More
This week, we're in Ireland for the annual release of Midleton Very Rare from Irish Distillers. There's something different about...
Read More
December 13, 2016 – Irish coffee is one of the classics, but here's a new take on Irish coffee created...
Read More
Penderyn is the only whisky distillery in Wales, but may soon spin off a second distillery under its name in...
Read More
You'll see a lot of businesses with the "& Son" as part of the name, but rarely do we see...
Read More
In this special bonus episode from Whisky Live Paris, we'll have more highlights from one of Europe's top whisky festivals....
Read More