Irish Whiskey…With an Oregon Accent! (Episode 790: October 27, 2019)
Read Post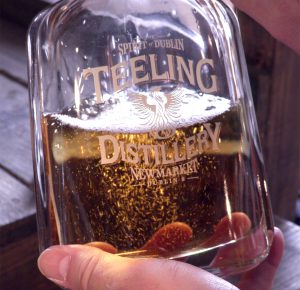 Alex Chasko isn't your typical Irish Whiskey master distiller and blender. For one, he isn't Irish. He grew up in...
Read More
Pour Me a Spot of Whiskey, Please! (Episode 740: November 18, 2018)
Read Post
Back on the road again, and this episode comes from the New Brunswick Spirits Festival in Fredericton, New Brunswick! We'll...
Read More
The controversy over Beam Suntory's sudden decision to change its plans for a Booker's Bourbon price hike during the New...
Read More
Irish Whiskey has been leading the global growth in whisky sales for the last several years, posting double-digit gains every...
Read More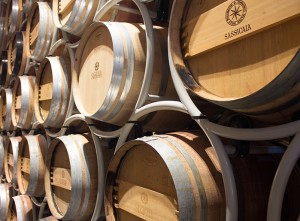 Artein means "stone" in Gaelic, and Sassicaia means "the place of many stones" in Italian. Glenmorangie has brought the two...
Read More