Conor McGregor Debuts "Proper No. Twelve" Irish Whiskey
Read Post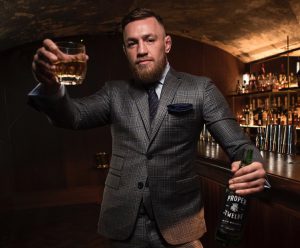 September 18, 2018 – More than a year after announcing his plans to launch his own Irish Whiskey brand during...
Read More
Trade Disputes Lead to a "Whisky Summit" in Louisville (Episode 716: July 29, 2018)
Read Post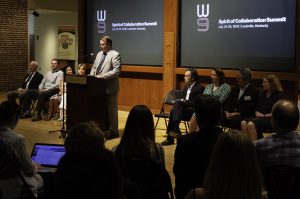 Global trade has helped the whisky industry expand massively over the last two decades. With the ongoing trade dispute between...
Read More
Whisky was historically thought of as a "man's drink" – but today, not only are more women drinking whisky, but women...
Read More
January 31, 2017 – Diageo is returning to the Irish Whiskey category, a little more than two years after it...
Read More
Marcio Ramos started his whisky journey as a bartender in his hometown of Lisbon, Portugal…but thought he'd left the whisky...
Read More
Chip Tate is about to get back into the whisky business, about 15 months after his acrimonious departure from Balcones...
Read More
Bushmills Returns To Roots With New Travel Retail Series
Read Post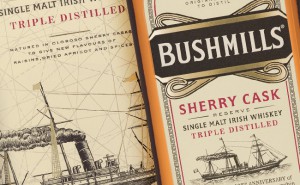 February 17, 2016 – While Irish Whiskey has been one of the fastest-growing segments of the whisky industry, Ireland's oldest...
Read More
Anthony Bourdain is many things…a chef, author, journalist, and media personality. At heart, though, he's a hedonist seeking pleasure from...
Read More