Irish Whiskey Industry Toasts a Golden Decade
Read Post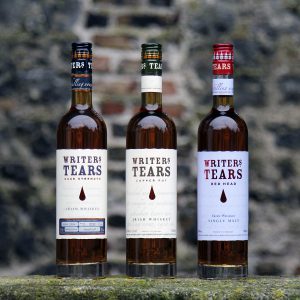 By Mark Gillespie December 4, 2020 – Irish Whiskey makers have had a decade to remember. The years between 2010...
Read More
The Uncle Nearest Story: A Timeless Lesson for Modern Times (Episode 779: August 4, 2019)
Read Post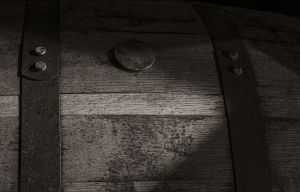 If the story of Nathan "Nearest" Green and Jack Daniel was made into a movie, critics might describe it as...
Read More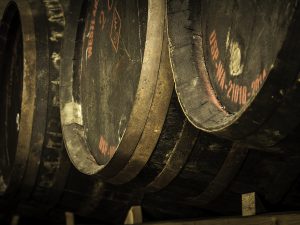 January 2, 2018 – As a journalist, I spend much of my time covering news that has already happened. There...
Read More
December 20, 2017 – While the controversy continues to rage over the Republican tax reform legislation that received final Congressional...
Read More
December 19, 2017 – The stories of friends deciding to open their own distilleries are almost legendary. For John Cooper...
Read More