Potential Changes in U.S. Spirits Sizes Draw Mixed Reactions
Read Post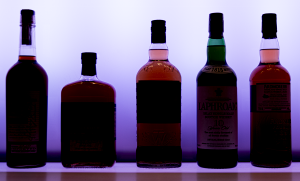 June 10, 2019 – While the Treasury Department's Tax & Trade Bureau has not yet officially published a proposed regulatory...
Read More
The Worst #@*$ Whisky I've Ever Tasted!
Read Post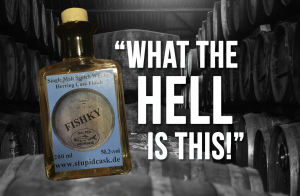 March 28, 2019 – "What have you done!" My mouth was puckering, trembling, and shivering all at the same time...
Read More
Ian MacMillan manages three distilleries for Burn Stewart, each with their own unique personality. We'll talk with Ian about Bunnahabhain...
Read More