A New Generation at Michter's (Episode 765: April 28, 2019)
Read Post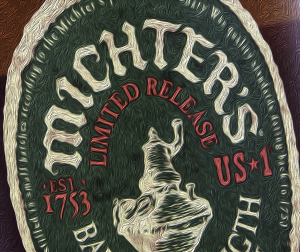 Pam Heilmann has been making Bourbon for her entire career, but it was only in the last three years that...
Read More
British Columbia's Whisky Controversy Enters Year Two (Episode 751: January 20, 2019)
Read Post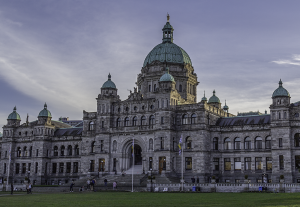 In our second of two episodes from this week's Victoria Whisky Festival in Victoria, British Columbia, we'll talk with Eric...
Read More
This week, we're in Ireland for the annual release of Midleton Very Rare from Irish Distillers. There's something different about...
Read More
There are dozens of stakeholders in the Scotch Whisky industry, and while they do work together on a few key...
Read More
This week, we're in Banff, Alberta for a very special Bowmore weekend in the heart of the Canadian Rockies. The...
Read More