Irish Whiskey's Modern-Day Maverick (Episode 810: March 15, 2020)
Read Post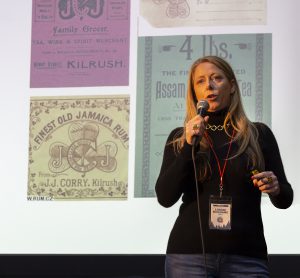 Louise McGuane wants to revive a key part of Irish Whiskey's past, but she keeps wrestling with its present-day form...
Read More
Global Scotch Whisky Exports Grow While Tariffs Cut Into U.S. Market
Read Post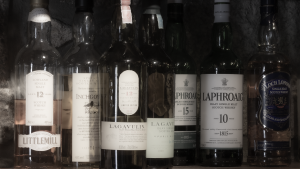 By Mark Gillespie February 11, 2020 – For years, the United States has been the most valuable export market for...
Read More
Support Grows For Extending Distillers' Tax Break, But Still No Action
Read Post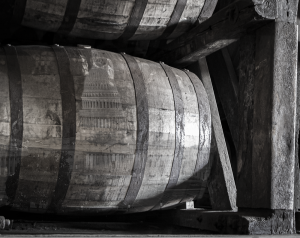 November 5, 2019 – There isn't much that politicians on both sides of the aisle in Washington agree on these...
Read More
The Uncle Nearest Story: A Timeless Lesson for Modern Times (Episode 779: August 4, 2019)
Read Post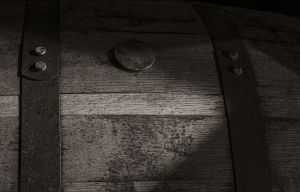 If the story of Nathan "Nearest" Green and Jack Daniel was made into a movie, critics might describe it as...
Read More
Amazon: Now Delivering Whisky Videos (Episode 755: February 17, 2019)
Read Post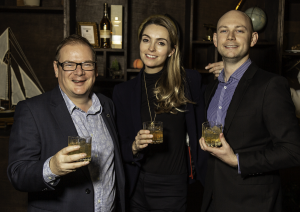 Amazon delivers almost everything…even whisky in some places. Now, Amazon Prime Video is delivering content for whisky lovers. We'll talk...
Read More
Your Tax Dollars…Not at Work! (Episode 749: January 13, 2019)
Read Post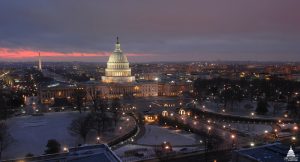 The partial shutdown of the U.S. federal government is now the longest on record, and it is having an impact...
Read More